South Riley Bible Church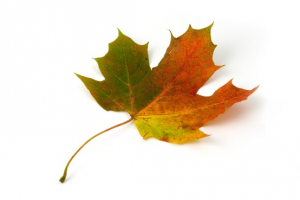 Homecoming Sunday
Sunday, November 20, 2016
Sunday School 9:45 and Worship Service 11:00
Please join us for a wonderful time of worshiping and remembering our roots. We plan to share South Riley Bible Church's history and reminisce over the last fifty years of ministry in the historic buildings on Chadwick Road.
After Sunday morning service we will enjoy light refreshments.
Do you know the story of South Riley Bible School's bell?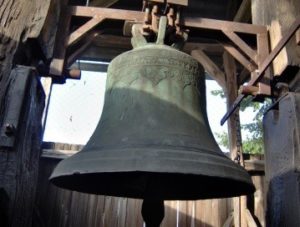 "Ring the bells of heaven! There is joy today, For a soul, returning from the wild! See! The Father meets him out upon the way, Welcoming His weary, wandering child."
William O. Cushing (1823 – 1902)

South Riley Bible Church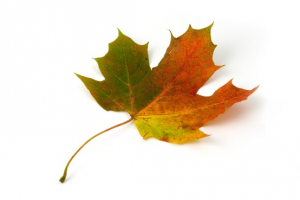 Harvest Dinner
Sunday, October 23, 2016
Please join us for a wonderful time of feasting and fellowship immediately following the Sunday morning service.
The ladies of our church are providing a noon meal, and we hope you will plan to be with us. Ethel's Connemara pony will join us to entertain our youngest friends outside after the meal!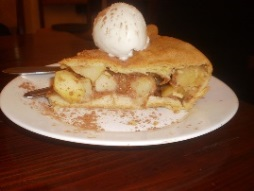 Enjoy a piece of homemade pie and some MSU Dairy Store ice cream for dessert!
But if we walk in the light, as he is in the light, we have fellowship one with another, and the blood of Jesus Christ his Son cleanseth us from all sin. I John 1:7
Visit our church's website at www.southrileybiblechurch.org